We HIT OUR GOAL to raise $25,000 as start up funds for the first ADU in the back yard of our community members! We are working with the city to take next steps! THANK YOU FOR YOUR GENEROSITY!
Amount Raised - $25,000 / $25,000

100%
For the last year Mill City Church has been discerning our role in the housing and homelessness crisis in our city. We are beginning some experiments the discernment team is really excited about. 
We have learned of a movement that suggests why this crisis is difficult to solve: NIMBY
Which stands for: Not In My Back Yard
For social and economic reasons some people don't want affordable housing and the previously homeless to be in their neighborhoods or near where they live. Sometimes people even organize to keep diversity and low income housing units out of their neighborhoods. 
But what if we flipped that script, what if we said…
IMBY – In My Back Yard!
A partnership with Yard Homes (ADU builders), the YMCA and Mill City Church mean that there can be more homes, for more people, in more places! 
Accessory Dwelling Units
An accessory dwelling unit (ADU) is a smaller, independent residential dwelling unit located on the same lot as a stand-alone single-family home or other building (like a church!)
In Our Own Backyards
Would you consider putting an ADU in your back yard? If so, let us know! Not all cities and properties are eligible – but it won't hurt to look into it if you feel like it's something you may be called to do! Let us know here. 
In The Mill City Commons Backyard
We are exploring putting 4 or 5 ADUs on our property at the Mill City Commons! There may be costs associated with this project, but will not be as significant as raising the $100,000 – $125,000 – The funds will be raised through the Yard Homes network!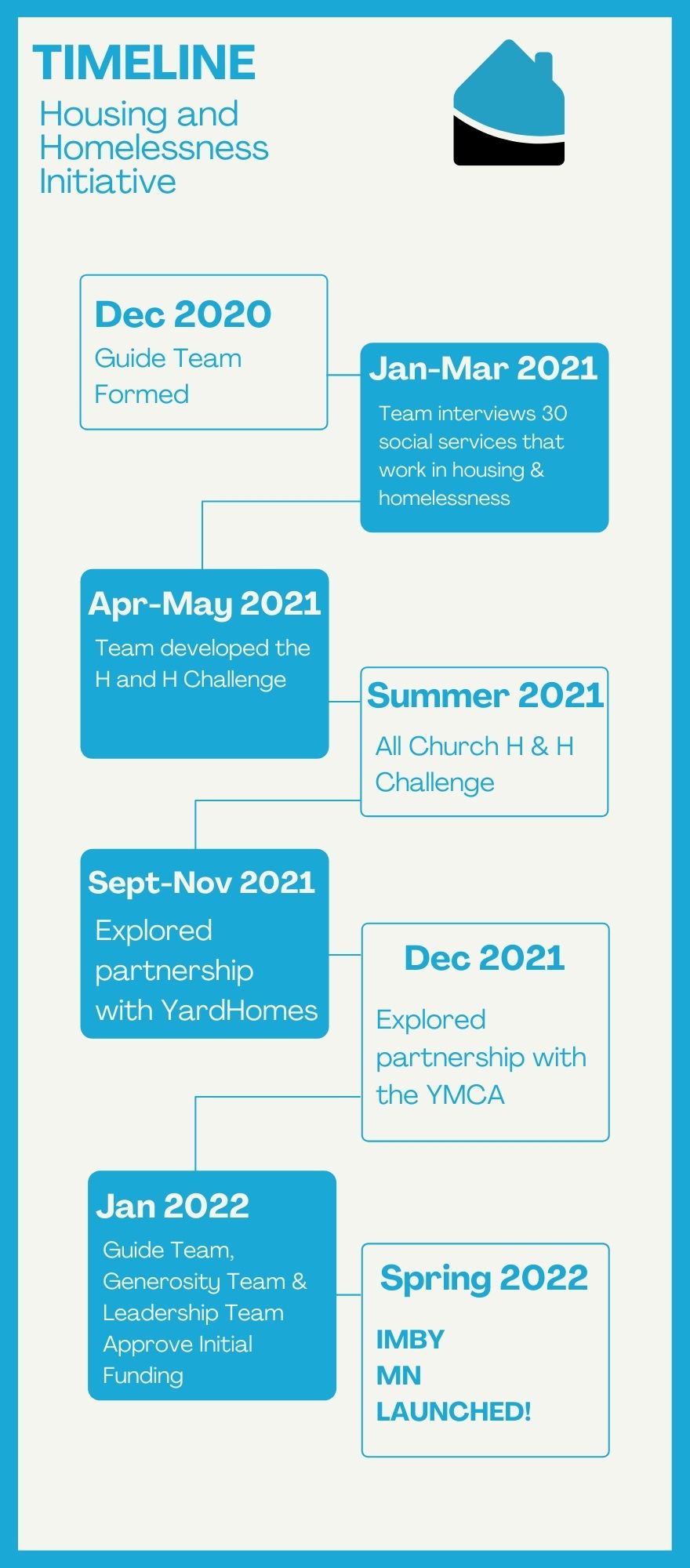 Making ADU's Easier to Build and Why It's important
The first 20 minutes – one hour
Address
3023 Randolph Street NE  Minneapolis, MN 55418